This is a great side dish to a protein meal such as the Cajun Flank Steak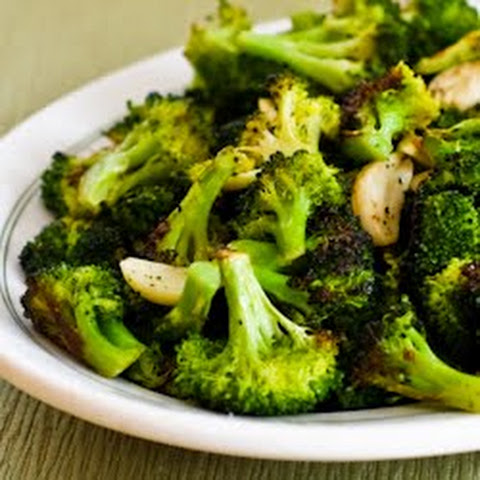 Total Calories: 176 Protein – 7, Carbs – 12, Fat – 12
INGREDIENTS
Fresh Dill
Low Sodium Soy Sauce 1 TBS
Dried Dill Weed 1 TBS
Red Wine Vinegar 1 TBS
Safflower Oil 1 TBS
Garlic Powder 1 Tsp
Bouillon Beef Base 1 Tsp
Red Cooking Wine 2 TBS
Broccoli Bunches, no stems 3 Whole
DIRECTIONS
Separate broccoli into florets.
Combine remaining ingredients in blender; blend until mixed well.
Pour over broccoli and marinate 4 to 24 hours.
Before serving, pour off marinade and garnish with dill.
You can find more delicious recipes by searching within our blog homepage. Don't forget to fill out the lead form on the right.