Have your cake... and eat it too!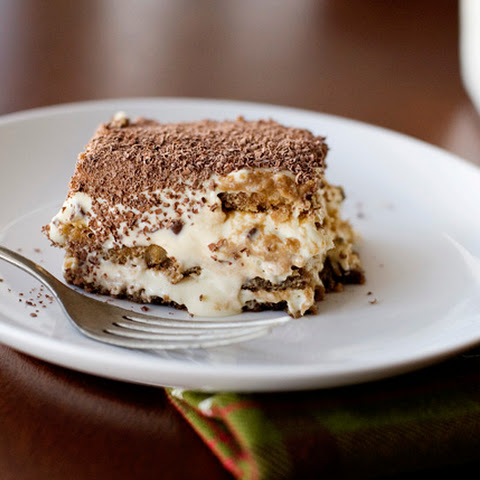 Total Calories per serving: 199 Carb – 12 grams, Protien – 29 grams, Fat – 4 grams
Serves 4
Ingredients:
½ cup Vanilla Muscle Egg
½ cup Vanilla Dymatize ISO
½ cup quinoa flakes
½ cup non-dairy milk
1 tbls oat flour
1 tsp baking powder
Directions:
Blend all ingredients together and baked in a bread loaf tin at 320 F until, inserted toothpick comes out clean (approx. 35 minutes).
In large bowl combine 1/8 cup non-dairy milk and 1/8 cup coffee or espresso.
After bread has cooled, slice loaf horizontally to form three layers.
Place all the slices in bowl, soak in choice espresso or coffee, until absorbed.
Assemble by covering the first slice with Walden Farms Marshmallow dip, top with second slice of bread and cover again with dip, continue layering until complete. Sprinkle with cocoa powder if desired.
You can find more delicious recipes by searching within our blog homepage. Don't forget to fill out the lead form on the right.