This recipe looks too good to fall into the "quick and easy" category... but it does!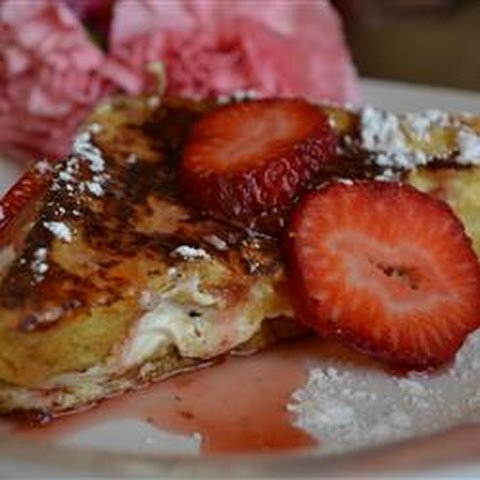 Total Calories: 380 Carb-32g, protein-53g, fat-7g
Serves 1
Ingredients:
1 cup Vanilla Muscle Egg
2 slices P28 bread
3 tbls Walden Farms Strawberry Syrup
2 tbls Walden Farms Marshmallow Dip
Directions:
In large bowl soak bread in Muscle Egg
Spray pan with canola oil
Preheat pan to medium heat
Toast each slice of bread until brown
Cover in syrup and marshmallow dip
You can find more delicious recipes by searching within our blog homepage. Don't forget to fill out the lead form on the right.