Looking for some meatless protein?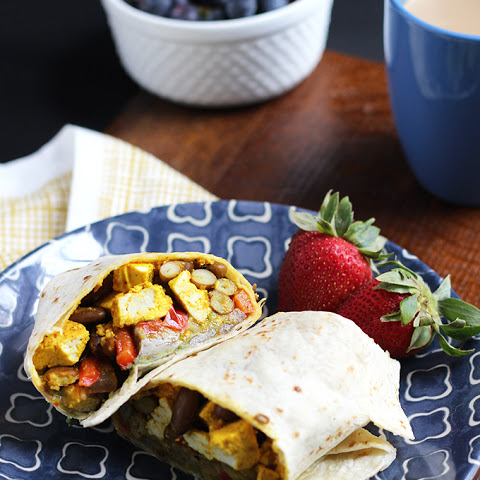 Serving size: 1/2 burrito
Calories:282 Carb – 24 grams, Protein – 21 grams, Fat – 13 grams
Ingredients:
1 2 oz. block of tempeh
1 tsp. olive oil
1 P28 Wrap
1/8-1/4 cup of greek style hummus (or your favorite)
1 handful of clover sprouts
3 Tbsp. black olives, sliced
2 Tbsp. tomatoes, chopped
1 Tbsp. yellow onion, minced
1 large lettuce leaf
Directions:
Heat the olive oil in a large frying pan. Add the tempeh strips and allow to cook on one side until browned, about 5 minutes. Then flip, and brown on the other side.
Place p28 wrap on a flat surface, add the sprouts, olives, tomatoes, onion and lettuce in the center of the wrap, then top with two strips of tempeh.Fold in the left and right sides of the tortilla, then while gently holding them in place, fold the side of the tortilla closest to you up and away from you.
You can find more delicious recipes by searching within our blog homepage. Don't forget to fill out the lead form on the right.