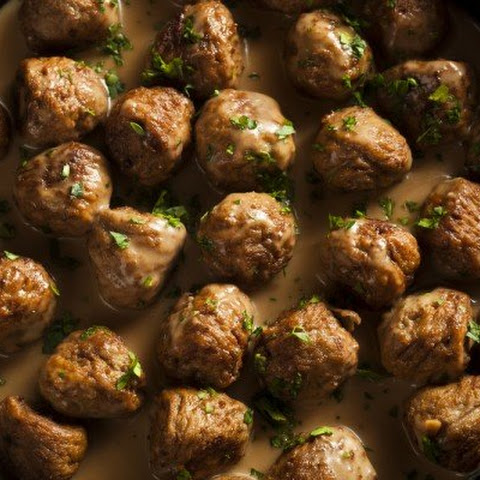 Total Calories: 85 Macros: Carb -0 , Protein – 10.5g, Fat -4g
Ingredients:
1 lb Ground turkey meat
1 -28 oz can Tomato Sauce
1 tsp Black pepper
1 tsp Garlic
1 tbsp Truvia (in place of sugar)
1 tsp Basil
1 tbsp Italian seasoning
1 tsp Cummin
*season as needed or desired
Directions:
Combine all seasonings evenly with ground turkey.
Shape each meatball using a quarter cup of mixture.
Sear meatballs over medium heat until sealed or browned.
Line baking pan with cooking spray, add tomato sauce and meatballs
Bake at 250 for 1 hour.
If your short on time bake at 450 for 25 mins.
You can find more delicious recipes by searching within our blog homepage. Don't forget to fill out the lead form on the right.