CNU Fit CEO, Evans Armantrading Jr., sits down with our Registered Dietitian, Crystal Hurley, MS, RD, LDN, to discuss how to fit protein into your diet and they provide many options to choose from.
Some people have challenges with trying to fit protein in their diet. The main idea is to get an optimal amount of protein. For each individual, protein needs are based on a combination of your fitness goals and bio-individuality.
One of the biggest challenges that individuals have is fitting protein into their snacks. People typically choose shelf-stable items such as cookies, chips, crackers and pretzels. It is best to think outside of the box because you can always add protein into your 3 main meals ( breakfast, lunch and dinner) but snacks are typically on the go.
Since snacks are typically on the go, we are tempted to go for the most convenient option instead of the healthiest. We know this can be hard trying to find what fits into your macronutrients so to help you out here are 6 of the best protein snacks to choose from.
1. Lean Body RTD (Ready To Drink)
A convenient drink with 40 grams of high-quality protein and zero sugar per serving. It is lactose free, gluten free, fortified with 22 vitamins & minerals and has a resealable easy-flow spout.

2. Quest Bar
A protein bar with 20-21 g of protein (depending on flavor) with 4 g net carbs. It is gluten and soy free, and contains no added sugar. We also added the quest shakes and they are 110 calories, with 21-23 g protein depending on which flavor you choose with 1-2 g of sugar.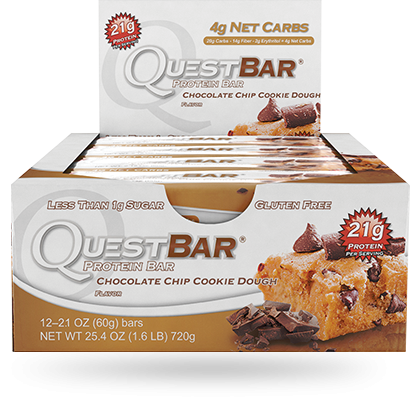 3. Dymatize ISO 100
A protein powder that delivers 25 g of hydrolyzed 100% Whey Protein Isolate, gluten free, and lactose free. It has 5.5 g Branched-Chain Amino Acids (BCAAs), and is super convenient.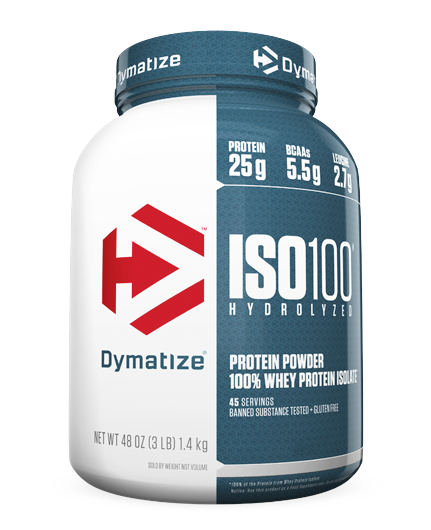 4. OSTRIM
It is a low fat, high-protein meat jerky that has 60-80 calories (depending on which flavor you choose) and has 14 g of protein. It is a glorified slim jim!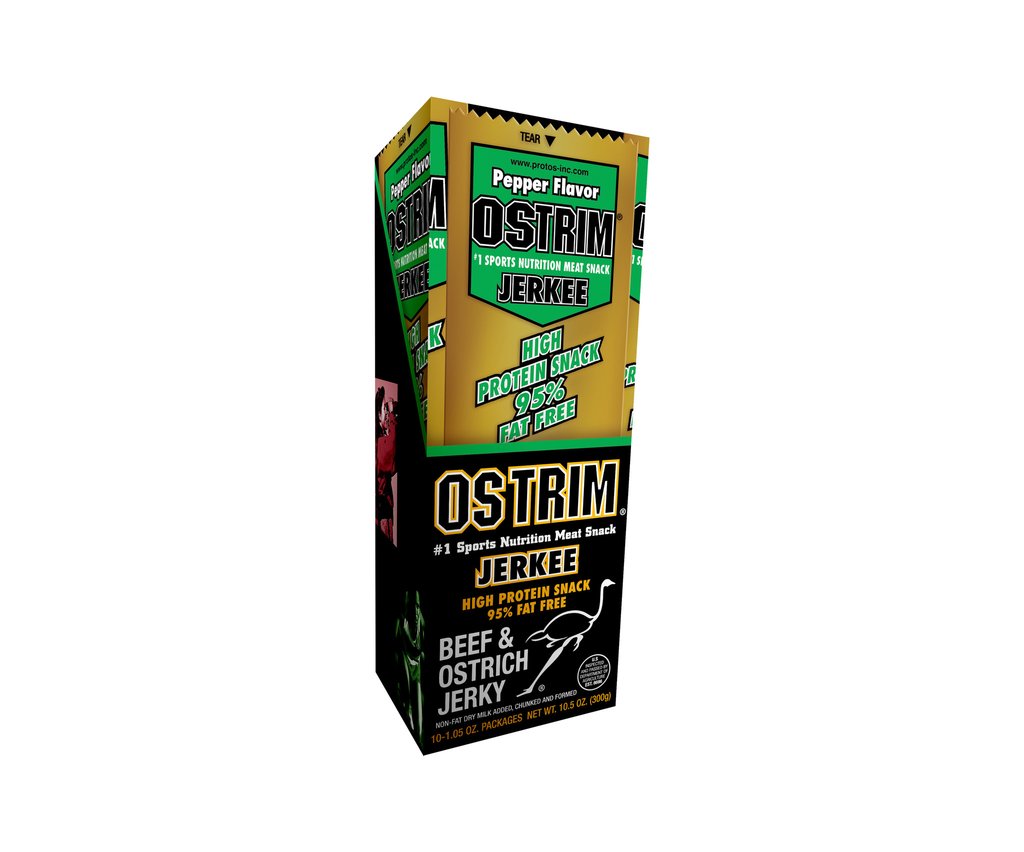 5. MIGHTY MUFFIN
This muffin only takes 35 seconds to heat and has 230 calories, with 20 g of protein, 5 g of fiber and added probiotics. The perfect on the go snack!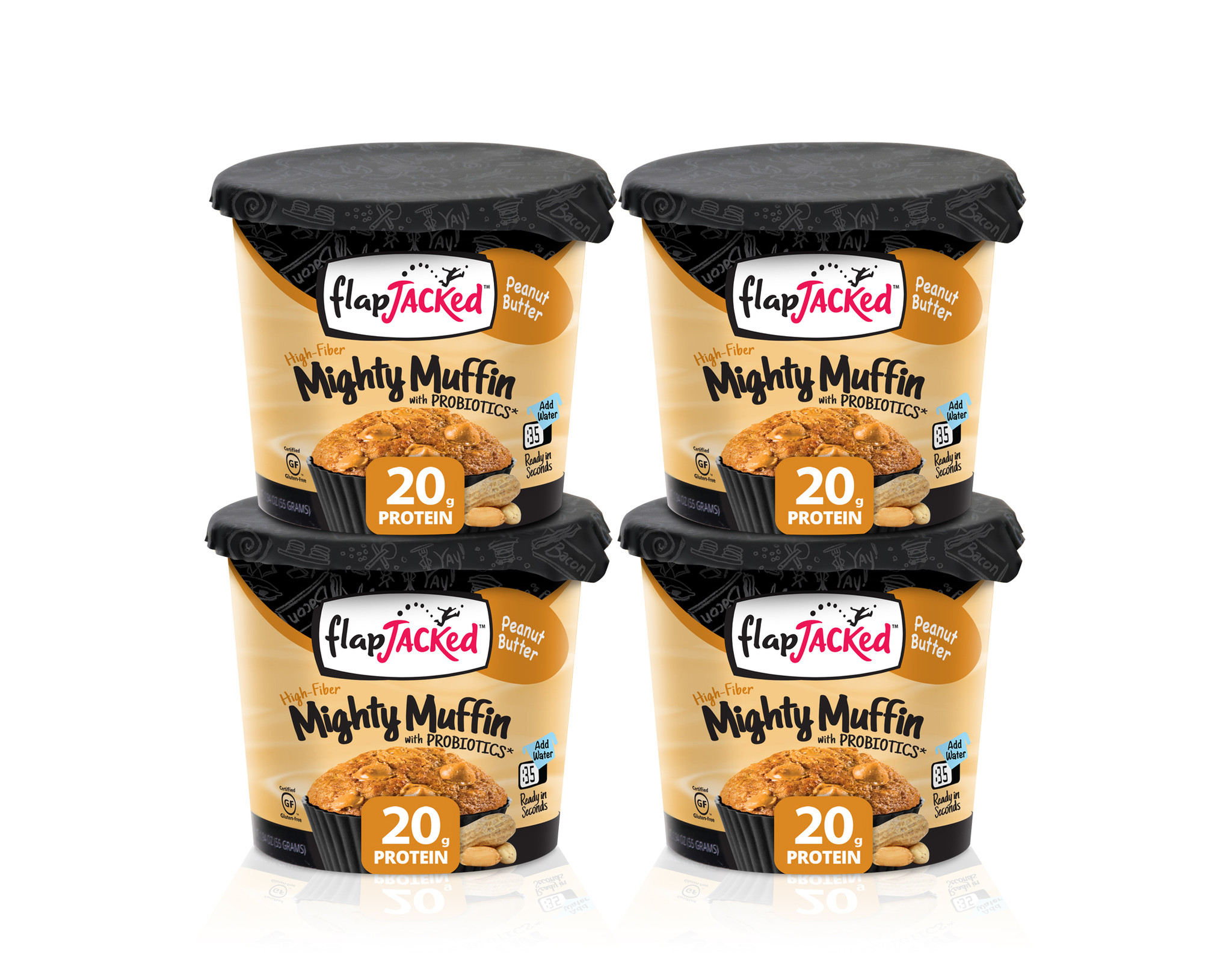 6. Body Key Wellness Bar
This bar is filling and delicious with 60 g of protein, no artifical colors, flavors, or preservatives. It is gluten free and a meal replacement.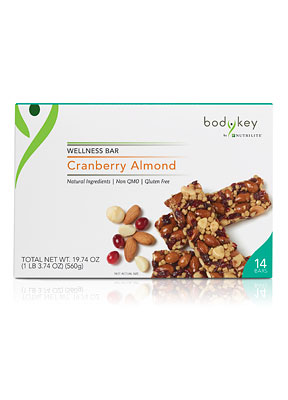 Remember, every good input, results in an even better output. The right nutrition means improved performance. We would love to hear from you, comment below and let us know which one of these products are your favorite.