Ready. Set. Get Fit!!
We hosted a special Partner workout in honor of Valentine's Day on February 11, 2017. We invited our clients and their Valentine, Galentine, workout buddy and friend to tag alone. We all shared the love, sweated, and enjoyed the workout knowing that our hearts were beating stronger and healthier.
There were two different classes that everybody could choose. These classes were "Live, Love, Lift" (Basic Strength) and "You Snatched My Heart" (Kettlebells). The excitement during these workouts was super contagious and we had a variety of individuals show up and work together. Our trainers encouraged and motivated everybody to the last second, by the end of the workout everybody was sweating!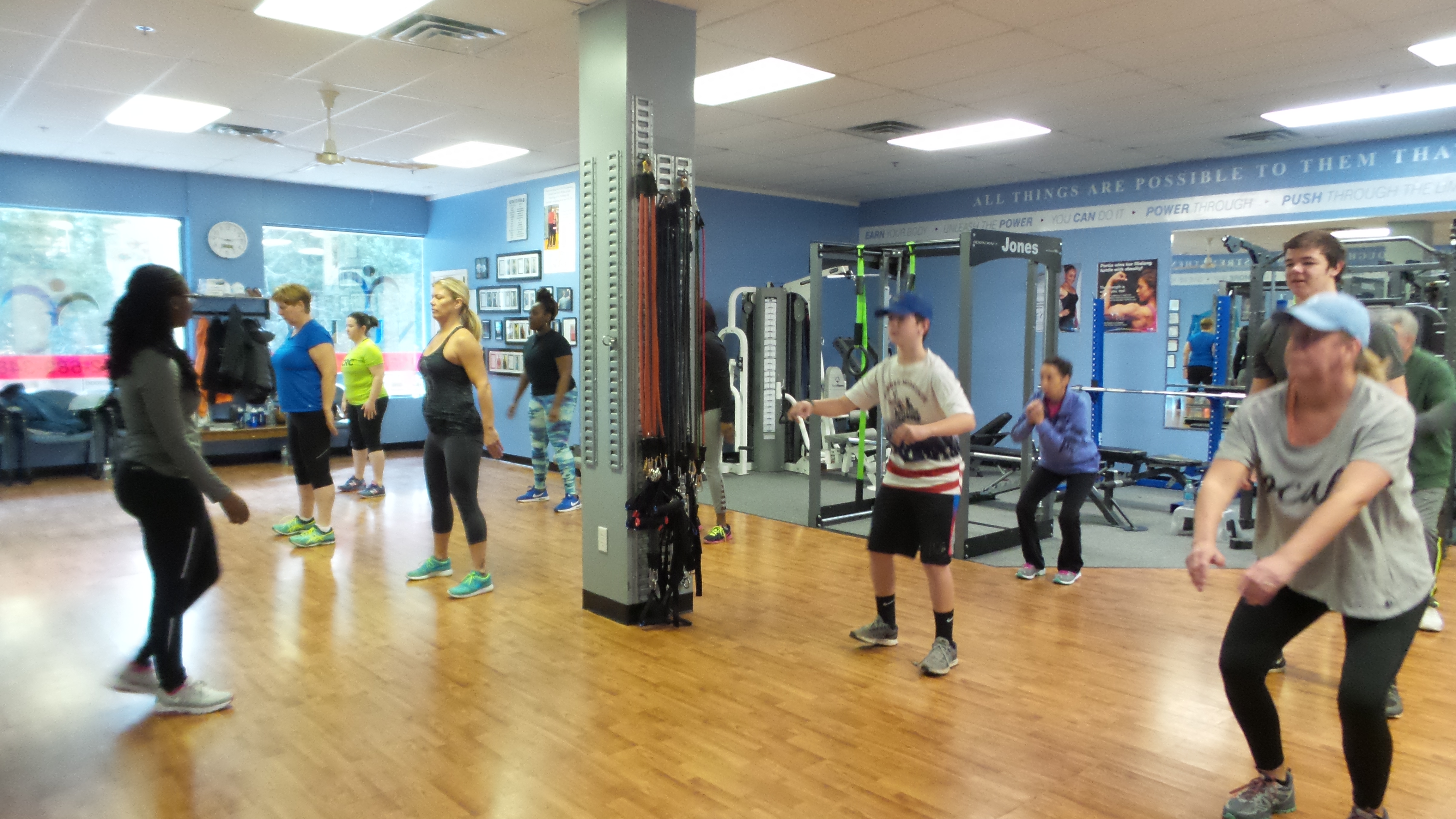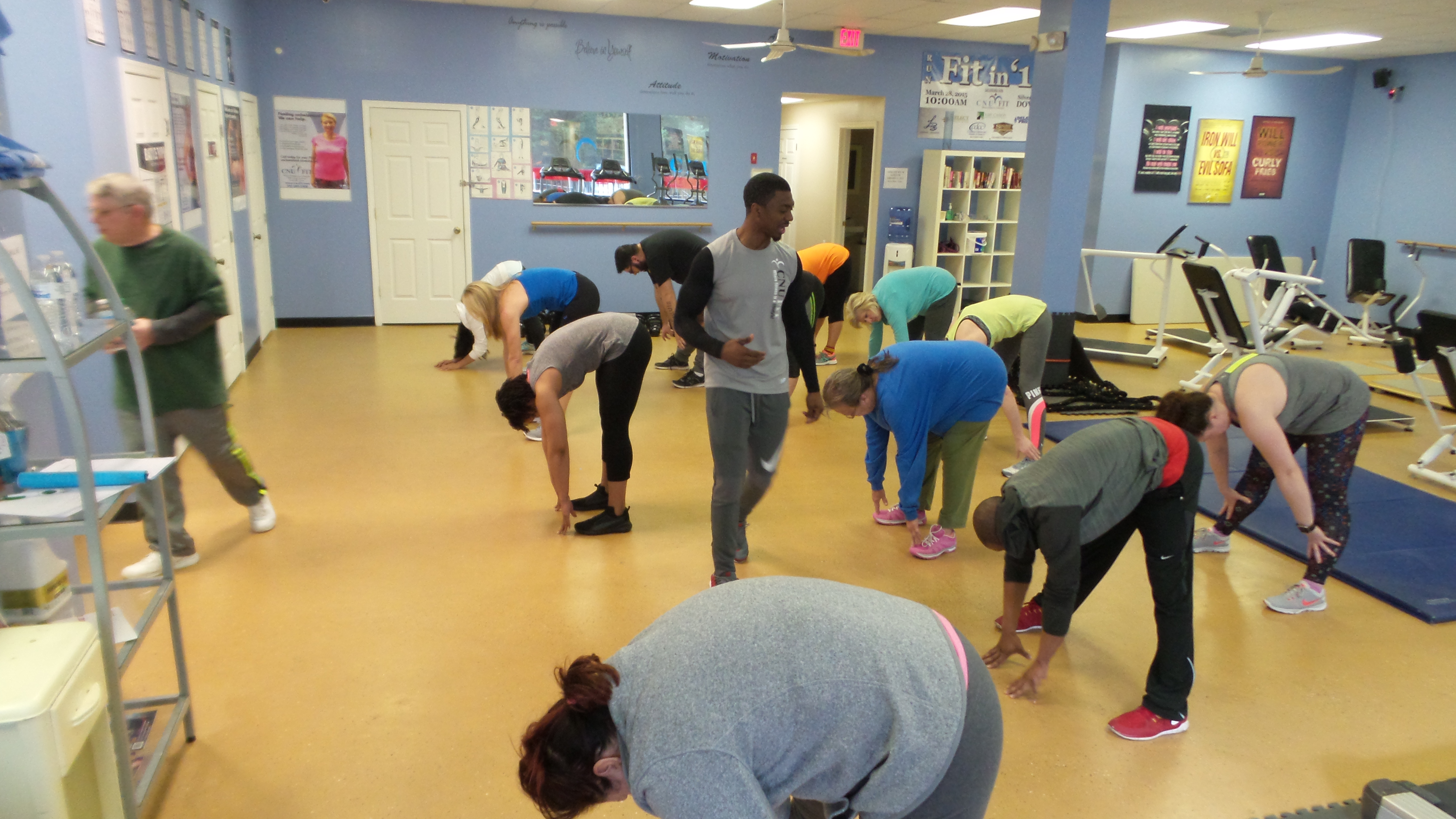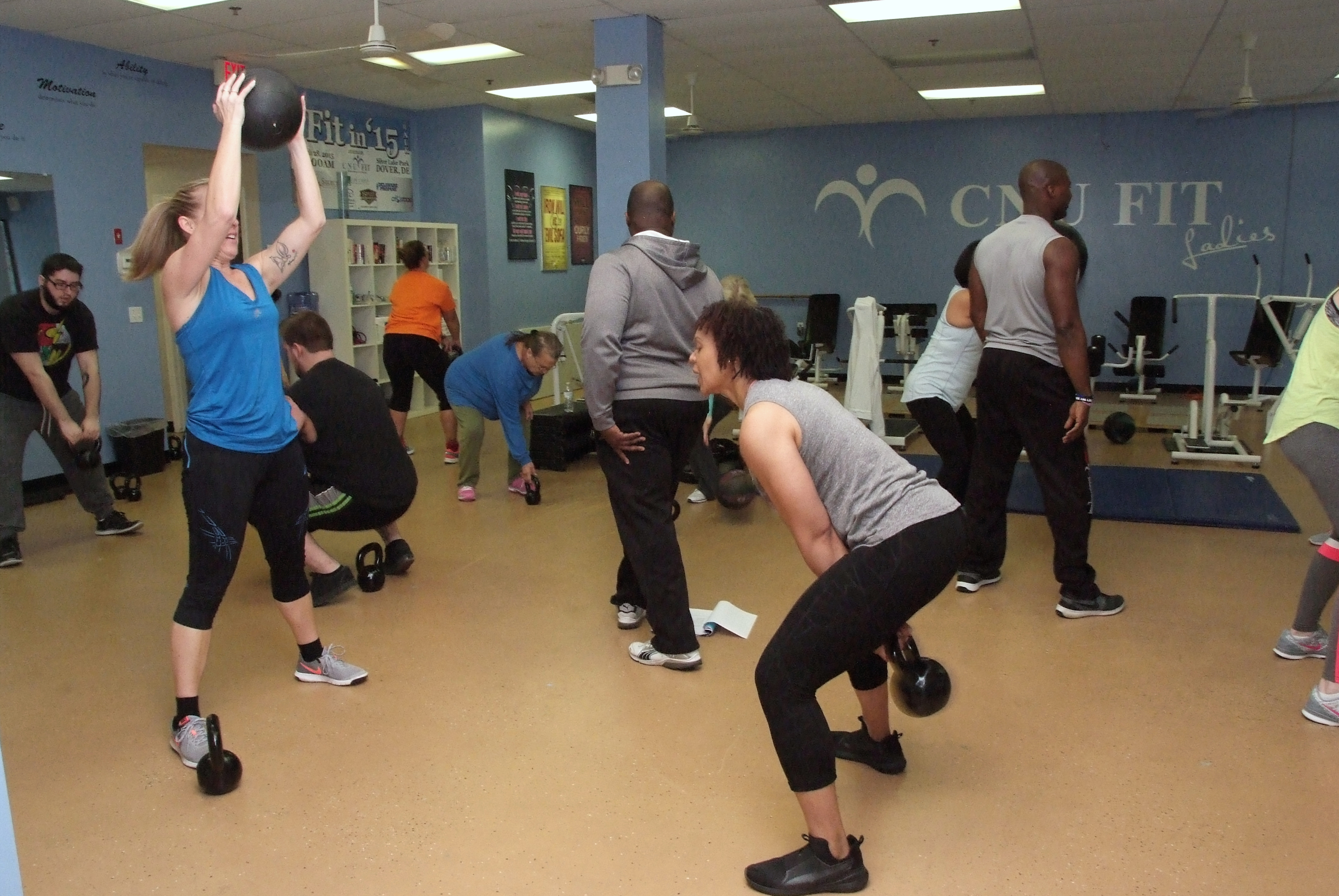 We will be continuing free Saturday morning workouts during the summer so be on the lookout for more information. You can check out our Facebook page to see everybody's happy face. Don't forget we are hosting bring a friend week, so book your appointment through the app so you can learn more about CNU Fit.