Calling All Busy Professionals In Middletown!
Are you ready for a transformation?
CNU FIT is opening a brand new location in Middletown, DE!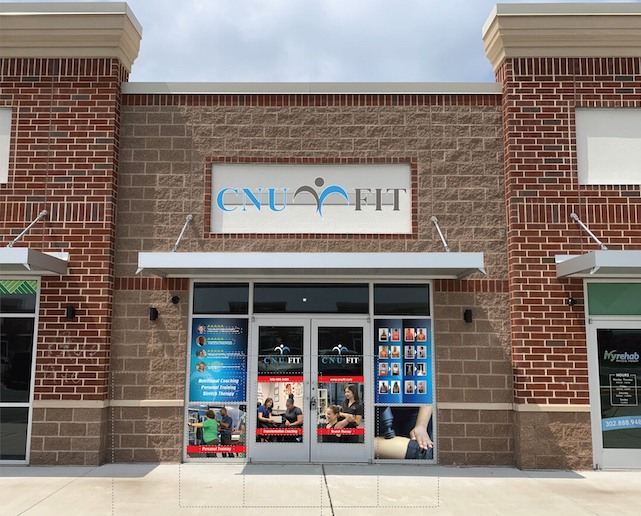 Take advantage of our pre-sale offer now before it's gone!
Fill out the form below to get 50% off your first month!
See what our members have to say about their amazing results at CNU Fit!
*offer valid for a limited time only at our Middletown location.